Realme u1 Display Light Problem Solution
Friends, today I will discuss in detail how to solve the display light problem of realme u1 phone. In this article I will discuss step by step how you can solve the display light problem of this phone.
First we discuss what could be the cause of this problem.
This problem may be mainly due to the display or due to malfunction of any components of the display light supply section.
Realme u1 Display Light Solution step by step
First open the mobile
remove display cable from connector
now clean the display connector
connect new display and check
If this method does not solve your problem, I have given some pictures below. You can solve the problem by looking at those images and tracing them.
first check the display light section all components which. i marked the components that need to be checked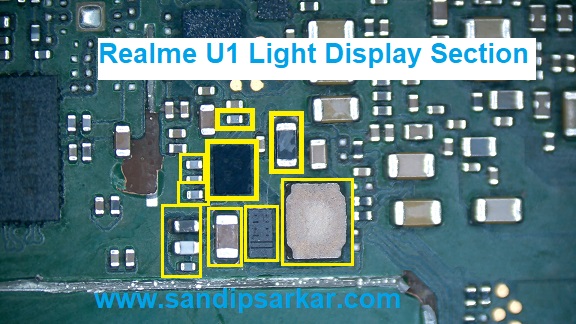 next step
Check the supply linings given in this figure once with the meter. If there is a problem then you jumper. Hopefully the solution given in this image will solve your problem.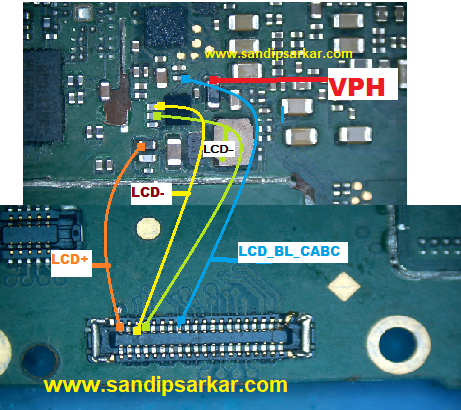 next step
If all of the above methods do not solve your problem then you can use this method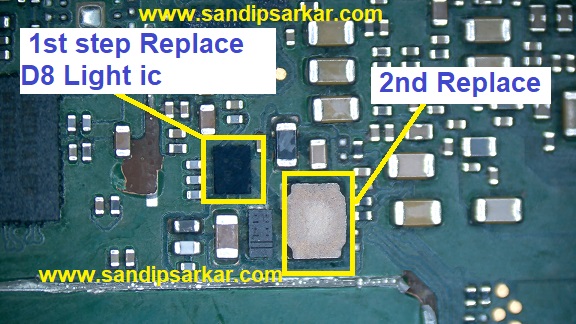 Note: currently Realme u1 schematic diagram not available. The solution to this problem I have researched myself
Solution Video: https://youtu.be/6WbREi48BF8