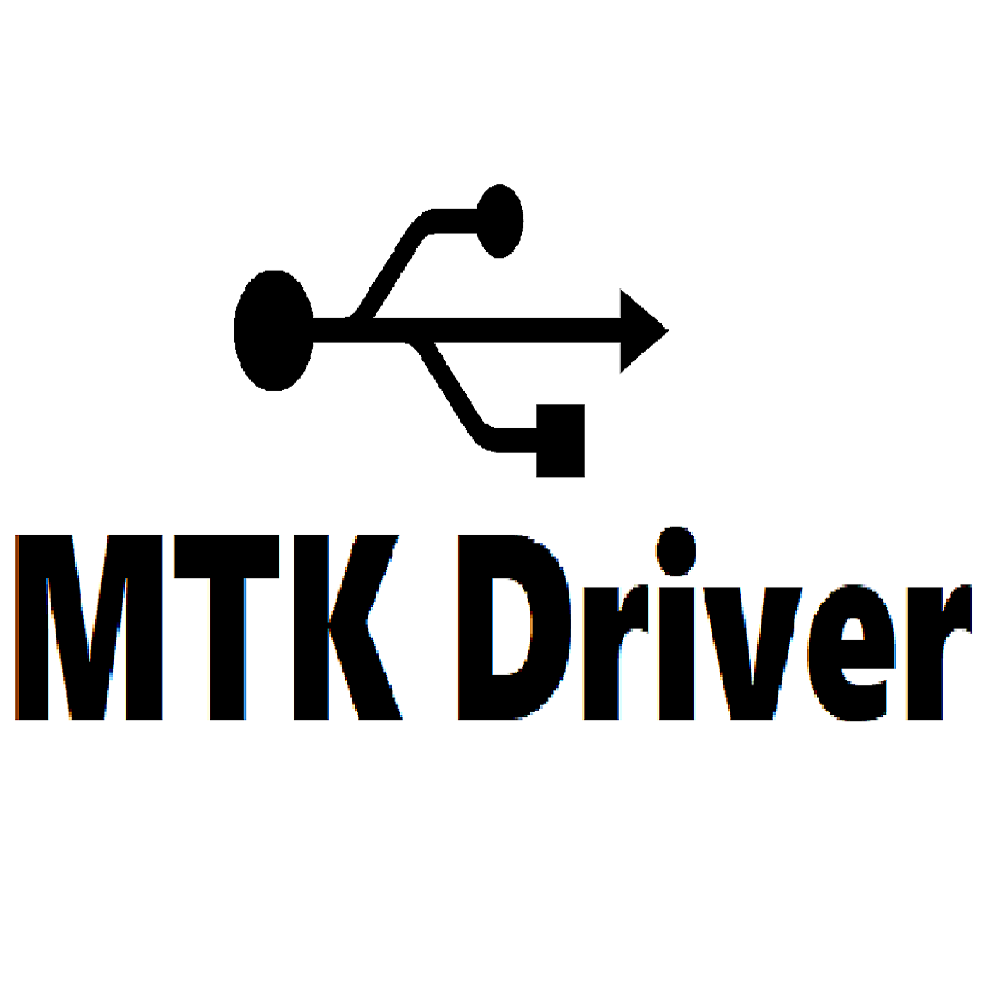 MTK USB driver refers to the USB driver software that is used for devices powered by MediaTek processors, such as smartphones and tablets. This driver software is used to establish a connection between the device and the computer, allowing for data transfer, firmware updates, Unlock, imei Repair and other functions.
MTK Chipset Devises:
Xiaomi
Oppo
Realme
Vivo
Nokia
Asus
Lenovo
Tecno
Infinix
Meizu
Coolpad
Gionee
Micromax
Karbonn
Lava
The MTK USB driver can be downloaded from the official sandipsarkar.com website or from other reputable sources.
Download MTK USB All Drivers (all versions)
MTK_USB_All_v0.8.0MTK_USB_All_v0.8.0.zip
MTK_USB_All_v0.8.2MTK_USB_All_v0.8.2.zip
MTK_USB_All_v0.8.4MTK_USB_All_v0.8.4.zip
MTK_USB_All_v0.9.0MTK_USB_All_v0.9.0.zip
MTK_USB_All_v0.9.2MTK_USB_All_v0.9.2.zip
MTK_USB_All_v0.9.7MTK_USB_All_v0.9.7.zip
MTK_USB_All_v1.0.1MTK_USB_All_v1.0.1.zip
MTK_USB_All_v1.0.4MTK_USB_All_v1.0.4.zip Latest
Download also: Qualcomm HS-USB QDLoader Driver>
How To install the MTK USB driver on your computer, follow these steps:
install MTK USB driver for Windows 7, 8, 10, or 11, you can follow these steps:
Download the MTK USB driver on your computer from a trusted website or from the official website of your phone manufacturer.
Extract the downloaded file to a location on your computer.
Connect your MTK device to your computer using a USB cable.
Open the Device Manager on your computer by pressing the Windows key + X and selecting Device Manager from the menu.
In the Device Manager, locate the MTK device that you want to install the driver for. It should be listed under the Other devices or Ports (COM & LPT) section.
Right-click on the MTK device and select Update Driver Software from the context menu.
In the Update Driver Software window, select Browse my computer for driver software.
Navigate to the location where you extracted the MTK USB driver and select the folder that matches your computer's operating system (i.e., Win7, Win8, Win10, or Win11).
Click Next to install the driver.
Once the installation is complete, you should see a message indicating that the driver has been successfully installed.
Disconnect and reconnect your MTK device to your computer to ensure that the driver is properly installed and working.
That's it! You should now be able to use your MTK device with your Windows computer.
Once the driver is installed, you should be able to establish a connection between your device and the computer via USB cable. If you encounter any issues, try reinstalling the driver or checking for updates to ensure that you have the latest version of the MTK USB driver installed.